Â
Â
Â
Keeping Your Company Safe
Are you an employer seeking more information on potential hires? Perhaps you are a landlord wishing to check on your tenants to keep your community safe. Since 1996 Et All, Inc. of Anaheim, CA has been your leader in nationwide and international background investigations for pre-employment and tenant screenings. We are a member of the NAPBS and can provide you with affordable, accurate, and fast background checks. We have built our national reputation around our exceptional customer service.
We can help you protect your employees and your company. We provide pre-employment background investigations for one, very low price. We do this with no start-up fees, no minimum usage and, most importantly, there is NO VOICE MAIL. You will always deal with live, knowledgeable professionals. Our team of investigators and our call center offer your company the fastest, most accurate employment background investigations anywhere at any price.
Et All, Inc. is a designated agent for the Social Security Administration and the Consent Based Social Verification System. We can provide direct SSN validation from the United States Social Security Administration before employment is offered. All candidates are run through the National Sex Offender Registry at no extra charge. For comprehensive background investigation, we maintain online and state-of-the-art computer terminals with access to all national and international information and public records.
How We Can Help-Searches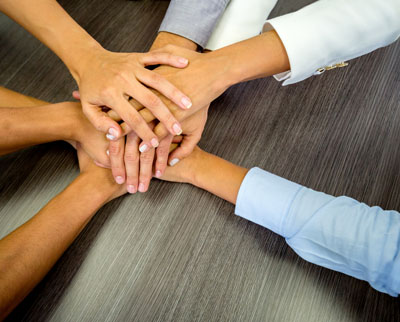 Bankruptcy
Civil Searches
Consent Based SSN Verification
Credit Checks
Social Security Reports
Criminal Searches
Driving Records
Workers Comp
Employment and Education Verifications
Federal Criminal and Civil Searches
International Criminal Searches
National Background Searches
OFAC
OIG
EPLS
Tenant Credit Checks
Evictions Searches



Some Helpful Links
Et All, Inc. is ready to assist you with the screening process. Our office is proud to offer the finest live customer support--NEVER VOICE MAIL. Call us today and speak to a live person. You can call Monday through Friday from 8:00 AM through 5:00 PM PST. Our highly trained staff will provide you with answers to your questions the first time you call. Give us a try.